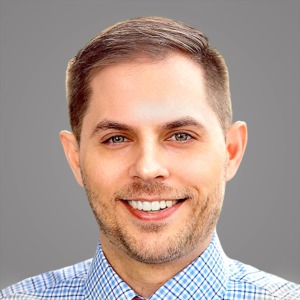 Originally hailing from the picturesque panhandle of Florida in Panama City, Jon Crow embodies the spirit of the beach and the excitement of coastal living. With a backdrop of fun memories filled with surfing and skimboarding, he understands the essence of an active, vibrant lifestyle.Music pulses through his veins, a passion that drives him to listen, play, and compose.

Jon's journey to Tampa unveiled the allure of the "Big City," and despite initial trepidation, he has wholeheartedly embraced it as his home. Since 2003, Tampa has been his anchor, providing a canvas for his diverse career experiences.

However, Jon's true calling revealed itself when he discovered the profound gratification of Real Estate, prompting him to embark on a journey with Keller Williams. His commitment is unwavering. As long as he's in Tampa, he's determined to be the absolute BEST in the real estate game.

His mantra is crystal clear: "Strive to be superior today than you were yesterday. You have the potential for greatness!" Join Jon Crow on this incredible real estate journey, and let him guide you to your dream home.